Menorah Heritage Foundation is more than a funder, we incubate projects with our donor families & our community.
Below are our current projects: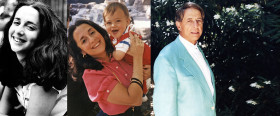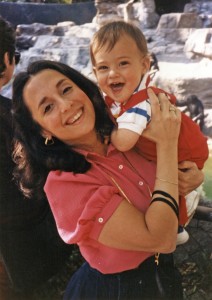 Dr. Sherri Lynn Brown (1954-2005) was a beloved daughter, sister, wife and mother, and a well-respected scientific researcher and medical oncologist, whose life ended in February, 2005, from complications of multiple sclerosis. Her death left a void in the hearts of those who knew her and loved her. Sherri's dedication to advancing medical breakthroughs and compassion for patients and their families shaped much of her life, both personally and professionally.
To honor Sherri's legacy as a physician, science officer, and role model with an indomitable spirit, Sherri's family established the Dr. Sherri L. Brown Fund at the Menorah Legacy Foundation.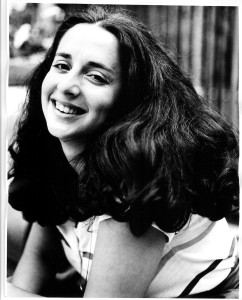 The Dr. Sherri L. Brown Fund provides life-saving medications for cancer patients throughout metropolitan Kansas City who might be jeopardizing their treatment because they do not have the financial resources to cover these expenses. Since the inception of the Dr. Sherri L. Brown Fund, hundreds of medications have been purchased for cancer patients at the University of Kansas Hospital Cancer Center and Truman Medical Center. Many of these patients were facing the most difficult health challenges of their lives. They would not have been able to receive timely and potentially life-saving drugs without the assistance provided by the Dr. Sherri L. Brown Fund. Their inspirational stories confirm that this type of assistance is invaluable.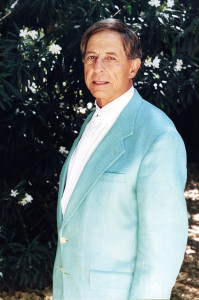 It is no accident that the Dr. Sherri L. Brown Fund was established at the Menorah Legacy Foundation. Sherri's father, Bernard H. Brown (1927-2011), spent many decades of his life with Menorah at the top of his priority list. He was a former President and Chairman of the Board of Menorah Medical Center and also served as President of the Menorah Medical Center Foundation. Remembered as "a force to be reckoned with," Bernard worked tirelessly to bring Menorah to a new location and to prepare for changes in health care delivery. Bernard's focused leadership and determination to carve a future for Menorah and to improve local health care underlies the inception of the Dr. Sherri L. Brown Fund.
Trustees: Kim Fader and Bruce Brown
Quote: "We are proud and honored to perpetuate Sherri and Bernard's legacies through the Dr. Sherri Lynn Brown Fund."
Current Projects: The University of Kansas Cancer Center to support its existing patient assistance programs. Truman Medical Center oncology pharmacy assistance.